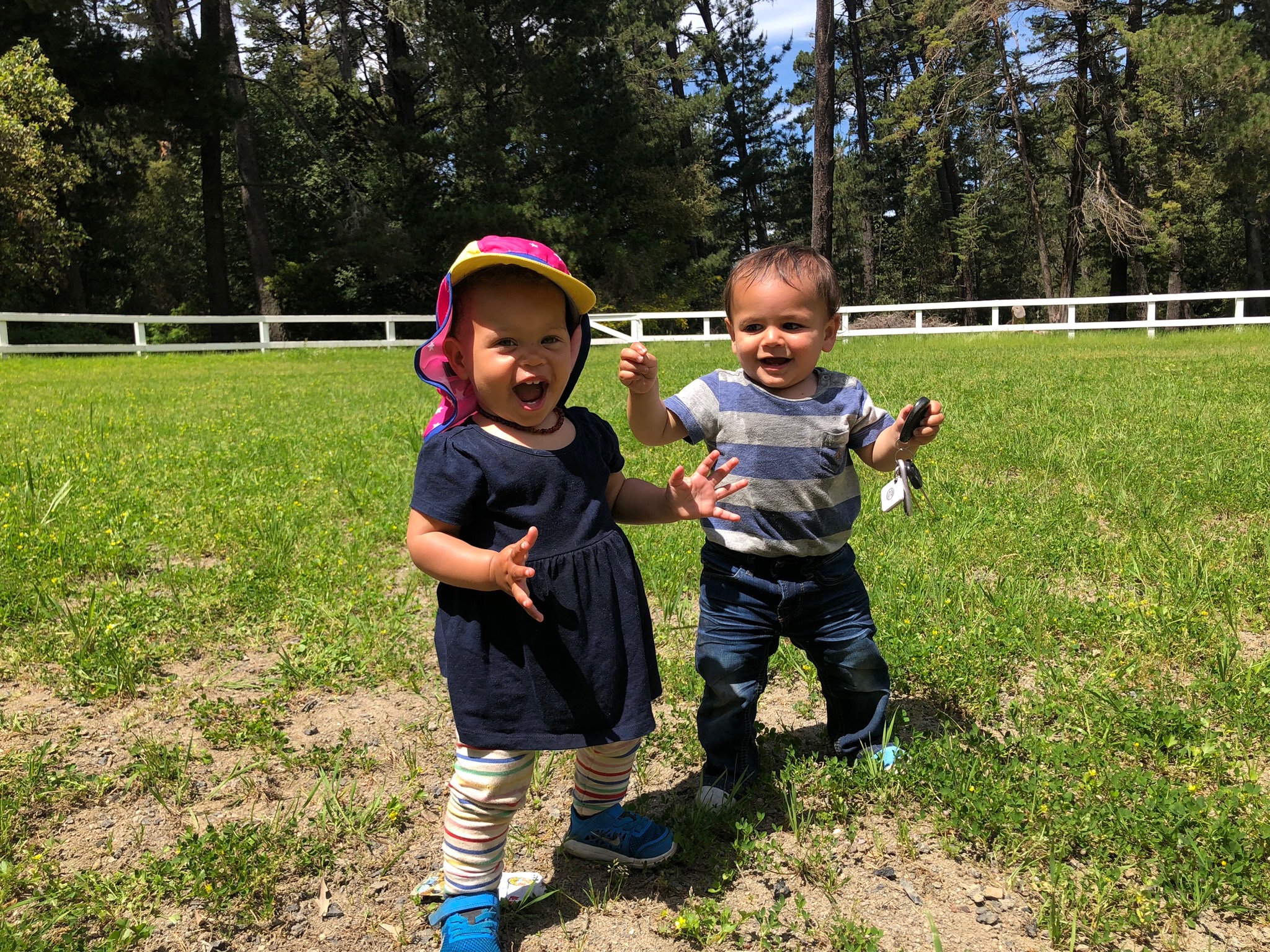 Daily Rhythm
8:30AM- ARRIVAL
Greetings! Everyone settles in and there is free, unstructured wonderings around the forest as we wait for big kids to arrive.
9:15 AM- MORNING Meeting
We center our bodies and Sing songs and read stories. Children are also invited to have snack at this time.
9:45 AM- MORNING ADVENTURE
We explore the forest, connect with nature choose from offerings such as sensory play,paint, animal plays and digging the dirt…
11:30PM- AFTERNOON MEETING
We center our bodies, eat our lunch, and engage in dialogue about everyone's adventures and projects.
12:00PM- pickup!
About the program
Special infant toddler program for our Collective and community members children - currently maple calss admission is by invite only.